A web site I visited has links to various other sites. One was a South African Bulb site. I grow these plants, most are for warm zones and bloom mid-summer. Here are pics from last year.
Crocosmia x crocosmiflora
Tulbaghia violacea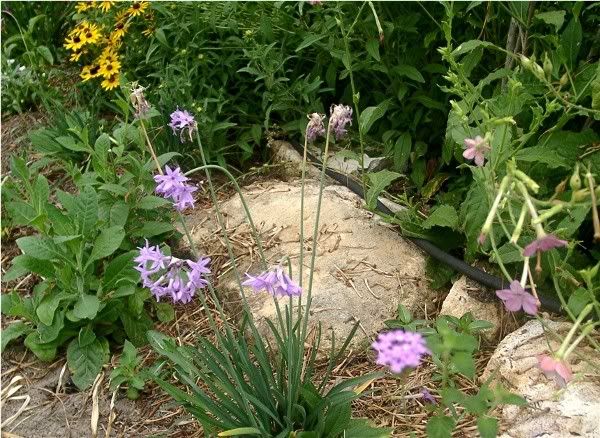 Kniphofia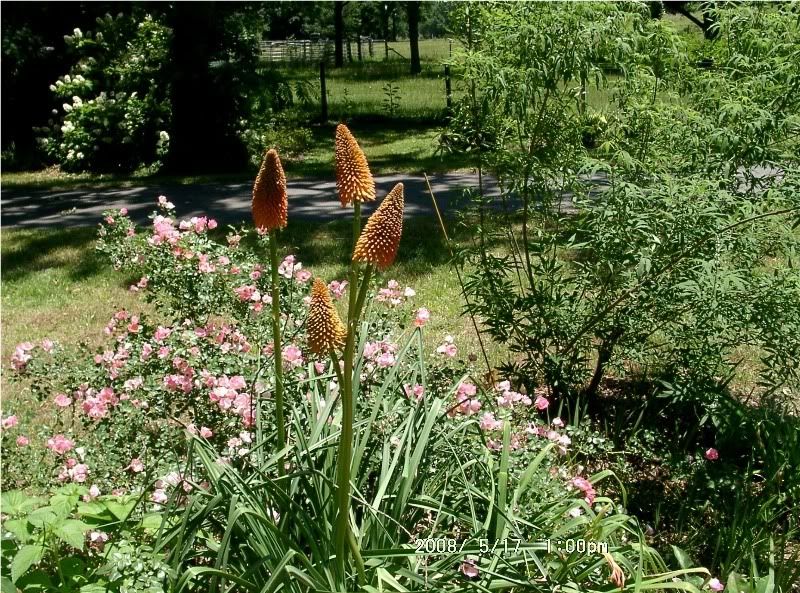 Crinum
Agapanthus
I look forward to seeing them bloom again this year.